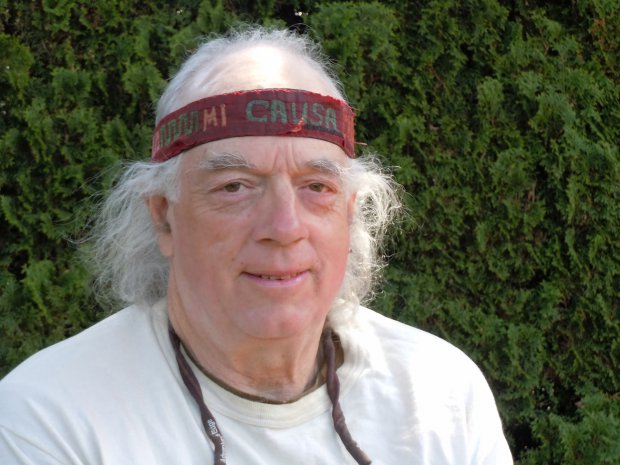 My guest today is a long-time anti-war activist Brian Willson.  He spoke to me via Skype from his home in Nicaragua.
Brian is the author of three books, On Third World Legs, now out of print, Blood on the Tracks and his latest book is Don't Thank Me for My Service.
We discuss his life of activism, the situation in Venezuela, US regime change attempts in Nicaragua and the state of activism and resistance in the age of Trump.