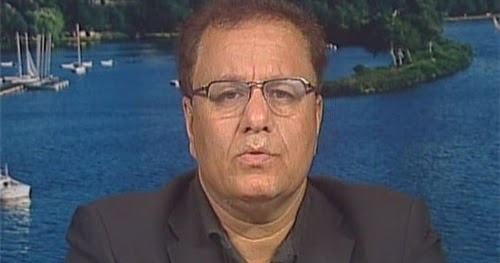 I'm joined this week by Dr. Kaveh Afrasaibi.  Dr. Afrasaibi has a PhD in Political Science from Boston University and has taught at the University of Tehran, Boston University and Bentley University and been a visiting scholar at Harvard, UC Berkeley, Binghamton University and the Center for Strategic Research in Tehran.  He is the author or co-author of several books including 3 on Iran's Nuclear Program.
Dr. Afrasaibi writes frequently for a number of web sites.  Here are some of his recent articles on the Iran crisis:
You can find out more at his website kavehafrasiabi.com.