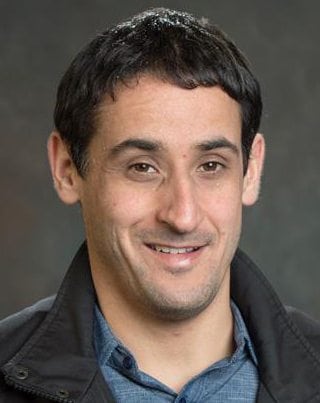 This week was a very busy one for news.  Trump gave his State of the Union speech followed the next day by his acquittal in the impeachment trial and the Democrats made a mess of the Iowa Caucuses.  To help us get perspective on these events, I'm joined by historian Jeremy Kuzmarov.
Jeremy is the author of 4 books on US foreign policy:
He has taught at numerous universities in the field of US history and foreign relations and contributes to a number of progressive publications.  He is also a board member of the Tulsa Peace Fellowship and on the Steering Committee for Historians for Peace and Democracy.